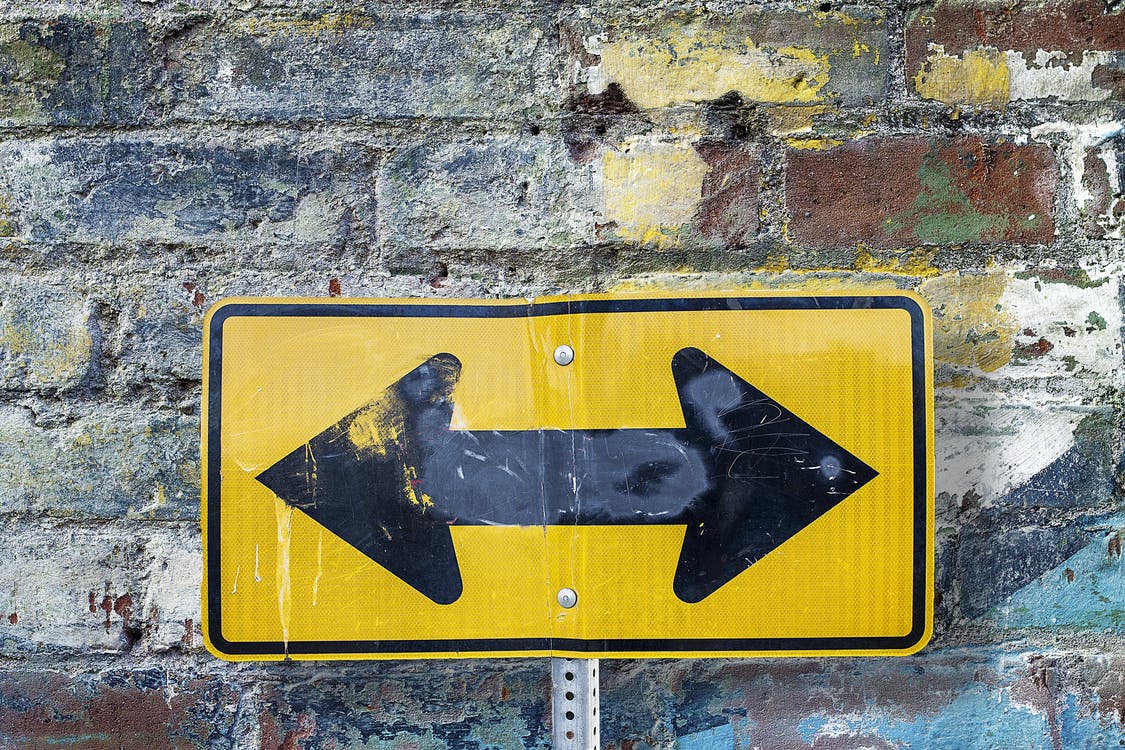 Create the life you want or deal with what you've got.  And… this is exactly what I am doing!
"A one-year road trip sabbatical? Here we go again."  Despite my husband Brian's efforts to pretend I wasn't serious, he knew this was happening.  Six months later, I got his verbal commitment and the planning began  in 2014.  I may or may not have a history of Lucille Ball style hair-brain schemes and this midlife, one-year road trip sabbatical just happens to be my latest.
A sabbatical from what exactly?  Suburban life, extracurricular activities, the daily grind, family drama, a demanding job, etc.!  I would like to avoid anymore conversations about banana bread, carpools, the weeds in Mike and Sarah's yard, unhappy housewives, bowel movements or whose kid has the highest GPA. Stagnancy and complacency both terrify and suffocate me, simultaneously. Excitement and passion with a side of panic sounds like the perfect formula for my kind of an adventure!
The Wave, our 35 ft Winnebago (obtained her name via the song lyric quoted above), is our newest depreciating asset.  A year-long family road trip seems logical and financially responsible, right?!  This year, I choose adventure over stability. However, I am still my father's daughter; therefore, the need for an amazing credit score will always keep me grounded.  (Yes, dad, I am still  saving for retirement and your granddaughters' education).  BUT… it's time for a little fun!
After an amazing 16 years of working in a professional office recruiting and coaching engineers, managers, and executive professionals on how to fulfill their life and career goals, it is now time for me to take my own advice.  Brian and I have worked aggressively for the past three years to make sure this dream becomes a reality for our family of four.  We will continue to work part-time from the road as we simultaneously slow down to create a new normal filled with some new not-so normal adventures.
Team Hazlett will depart in 3 weeks to begin our nomadic lifestyle! My heart is full of gratitude for this opportunity.  I blissfully surrender to the chaos and the unknown that naturally comes with an adventure out in the boondocks! Thank you for joining us on this journey!
I will share the details of our week-long, Pollyanna "practice run" soon.
Tina
Boondocks & Bliss