Brian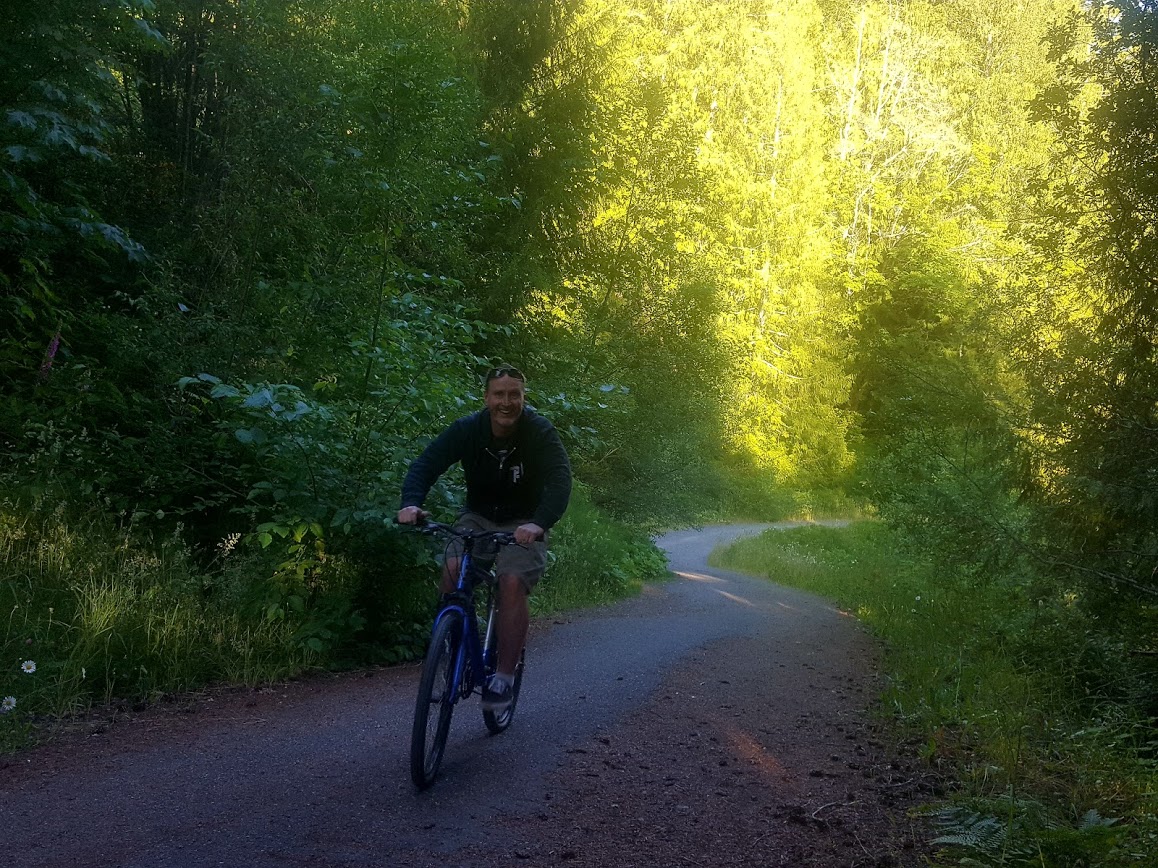 Brian is the epitome of candor and fits the true definition of a Leo.  He is Loyal to his friends and family, has a steadfast work ethic and approaches each new season with blissful optimism for success of his beloved Dodgers, Chargers and Utes.  Hopefully, a year in a motor home with three girls doesn't crush his happy soul!
Tina
Tina has a gypsy soul and passion to explore new things. She loves to meet new friends and learn of their stories.   You can find her reading, listening to music, playing guitar, dancing, or running.  She has a love for adventure and encourages experiences outside of her comfort zone.
Hannah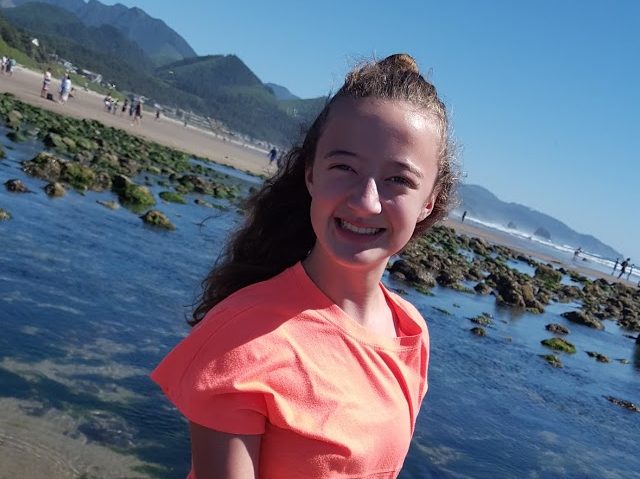 Hannah has an innate curiosity about life, people, places, mother nature and all things cupcakes.   She has never quite grown out of the "why..why..why?" phase.   She has the kindest soul, biggest blue eyes and most chillaxed attitude of any preteen I have ever met.  Hannah is a skilled dancer and a cord-hammering guitarist with an unwavering dedication to her education.
Zoe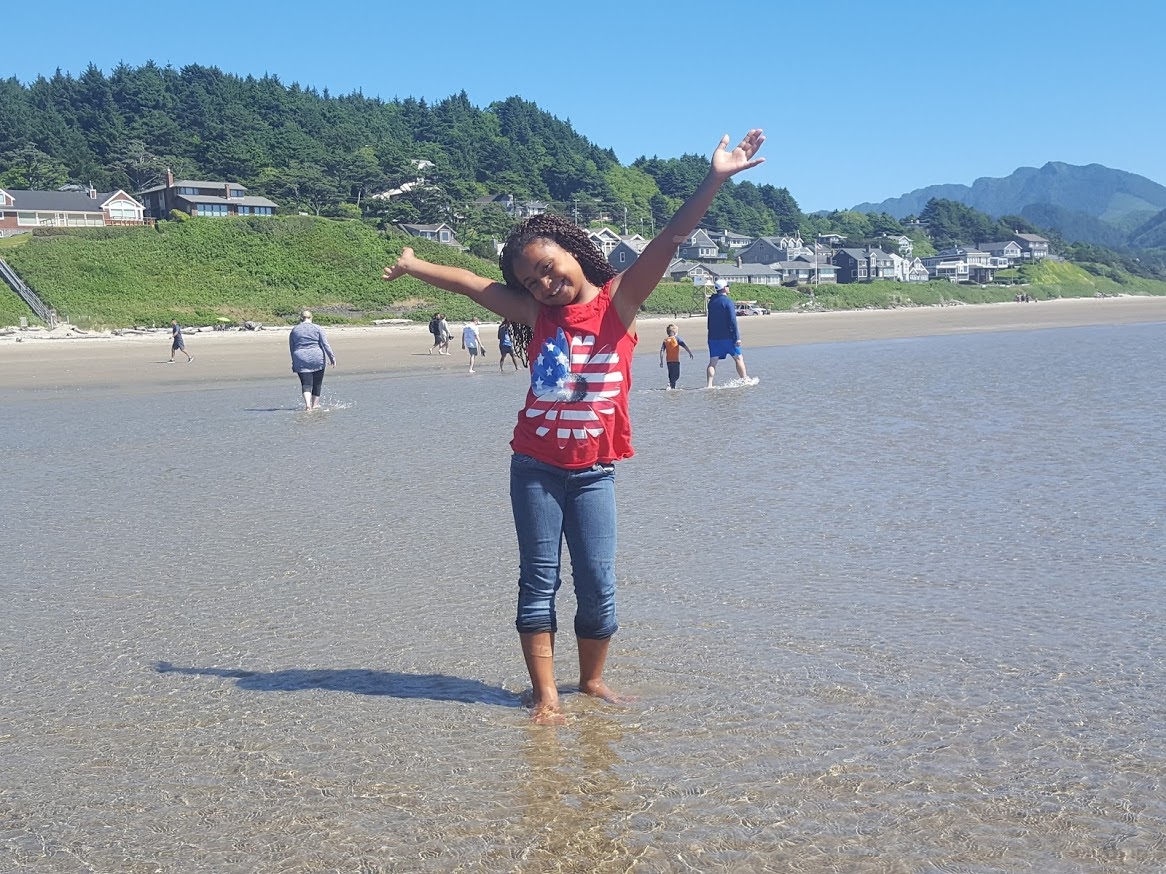 Zoe has been a blessing since the day we "cut the cord" (literally).  She is full of life, energy and attitude. This girl is not afraid of anything (ok, maybe mountain goats).  She is queen of cheetah print, usually wearing it from head to toe and 24 hours a day.   Nothing makes Zoe's heart sing like spending time with her friends, including her boyfriends, whom she assigned each of them a different day of the week.